Get Started With GoldIRAbuyer's GoldBot!
Find the Gold IRA Specialists Most Suited to Your Needs in Only a Few Clicks.
Have you invested in precious metals before?
WHY DO WE ASK THIS?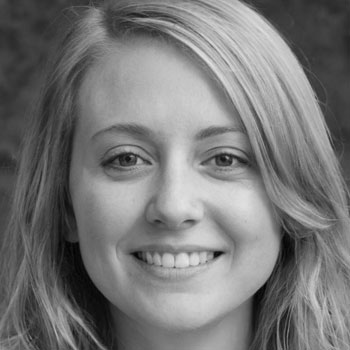 Some of our listed Gold IRA companies specialize in working with new buyers, and are better set up to help inexperienced investors
Alice Walker, Bullion.Directory
Commodities involve risk and are not suitable for all individuals. Customers are responsible for providing accurate information about their financial status, goals, and risk tolerance to ensure that appropriate recommendations are provided. Customers should make certain that they understand the correlation between risk and return. Customers should consult an attorney or tax advisor for specific tax or legal advice.