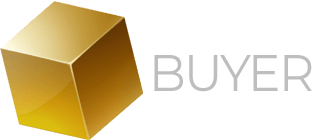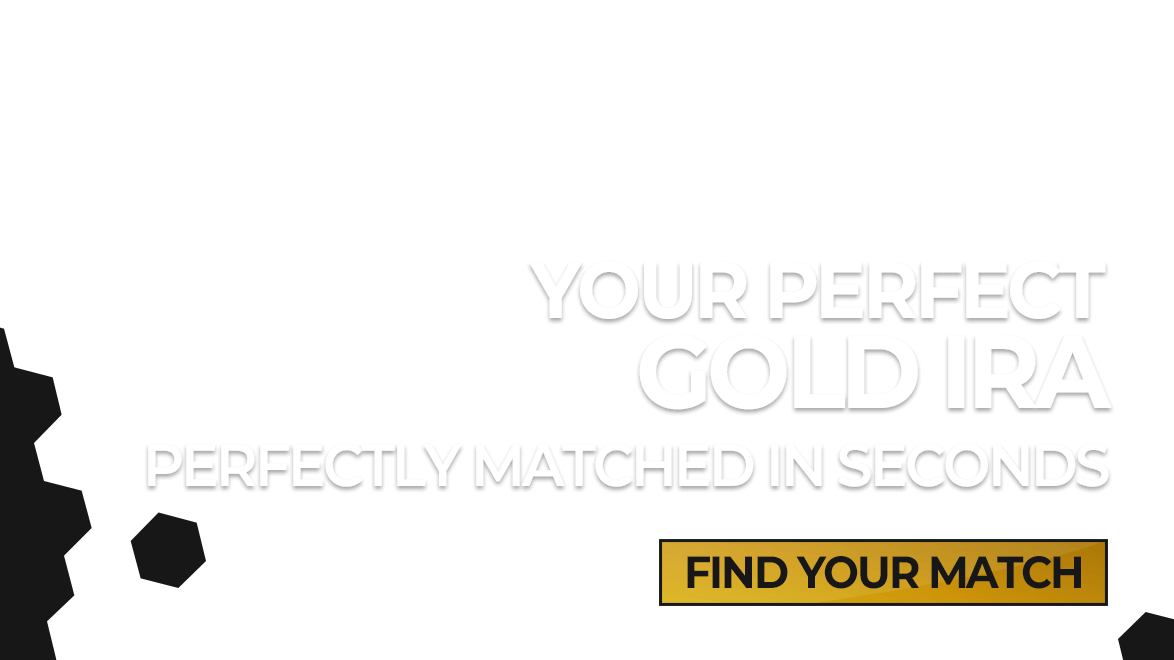 I could not be happier with the company you recommended. They have been such a good choice and understood our complex life plans and needs perfectly.
This made finding a provider for my new gold IRA a piece of cake. I had been overwhelmed with choice and your service just made everything so much easier!
Your top choice for my situation was a perfect fit. They were completely professional, fast and efficient. The best part was their fees were the lowest I'd found.
Meet GoldBot

TM

- Your Advanced Intelligent Search Matchmaker!
With access to over 1500 gold bullion dealers, IRA specialist lawyers and accountants, GoldIRAfinder.com's advanced AI search tool will quickly find you the Gold IRA company most suited to your needs.
After answering a few simple questions about your plans, timescale and other preferences GoldBot will create a unique personalized shortlist of between 3-8 trusted gold IRA specialists.
You can contact your shortlist directly - or if you're in a hurry - GoldBot can do all of this for you, saving time and ensuring the best possible service!
Find Your Gold IRA Matches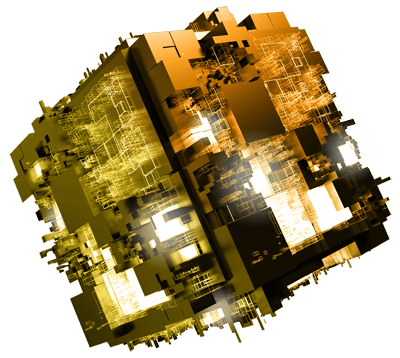 Who Are GoldBot's Top-5 Most Popular Matches in 2023?
Impartial Results - From The Industry's Trusted Ratings Platform
GoldBot's advanced AI uses detailed ratings and review data from Bullion.Directory - with additional ranking signals being based on their annual Bullion Dealer of the Year awards.
The generation of your AI-produced shortlist is powered by countless customer ratings and reviews on over 1500 bullion dealers as well as upwards of 30,000 annual votes cast in their yearly consumer awards program.
This means that unlike most of the 'best-of' lists you'll find online, your GoldBot recommended shortlist is based on hard data and the answers you have given...

...not the company who pays the most commission!
View 2021's Gold IRA Winners
GoldBot's 45,000+ Satisfied Users Were Just the Start...
Originally running on Bullion.Directory, GoldBot has already helped over 45,000 users find the best gold dealers most suited to their needs.
Now running as a standalone service and fully reprogrammed to specialize in retirement accounts with 37 datapoints across over 700 US bullion dealers, the GoldBot AI has become an expert at matching users to IRA professionals.
Continuously improved and always quick to help, GoldBot is now ready for the next 45,000!
Run GoldBot